The best language learning apps are a diverse lot — and offer everything from live, one-on-one instruction to five-minute sessions designed to build your vocabulary one word at a time.
Here, our picks for the best language learning apps. There's something below for all levels, abilities, and ambitions — starting with our favorite.
Yabla offers fun and effective games designed to rapidly increase oral comprehension — there's no better way to move from advanced beginner or intermediate to advanced, with the help of thousands of engaging videos. If you're learning French, Spanish, Chinese, English, Italian, or German, and you're ready to move past the basics to really excel, Yabla's your best bet. (We're biased, but you knew that.) Here's a deeper dive into Yabla's offerings — or just try it free for 15 days.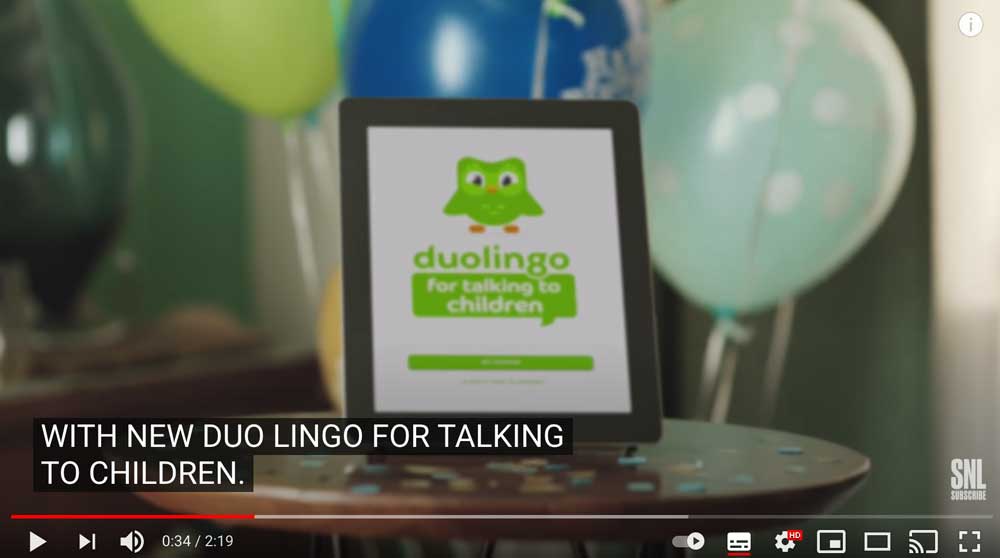 Thousands of independent language learners have worked through one of the three-dozen-plus programs available on Duolingo, which range from French and Spanish to High Valeryian and Klingon. It's perhaps best for newbies without easy access to classroom learning – and so culturally ubiquitous that Kristen Stewart once appeared in a "Duolingo for Children" sketch on Saturday Night Live.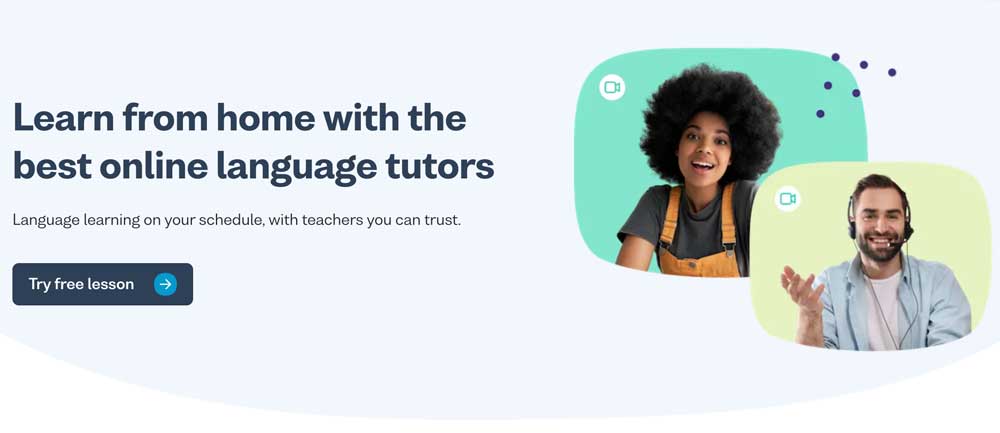 Verbling is like Airbnb for online language tutors: a global marketplace that's fundamentally expanded users' access. Pick your language, and you'll find an array of teachers around the world, from Serbian and Slovak to Tagalog and Telugu; it's easy to schedule and participate in tutorials on Verbling's platform, and there's no more efficient way of connecting with native-ability language tutors from anywhere in the world. Tutors set their own rates, but depending on the language (and the cost of living at the tutors' location), the average is about $15-$25 per hour.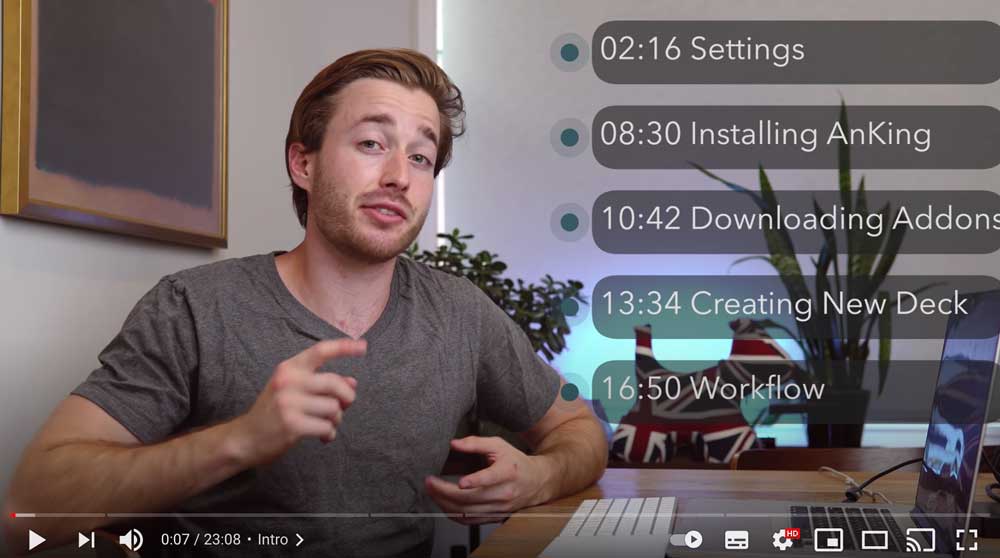 If any flashcard app can qualify as a "cult favorite," it's Anki, with a busy subreddit devoted to understanding its ins and outs and plenty of YouTube tutorials delving into its finer applications. It's as powerful as you want it to be, with custom card layouts and the ability to store up to 100,000 cards — but it's effective even when you're just using its baseline offer (you know: The card says "chien" and you say "dog.")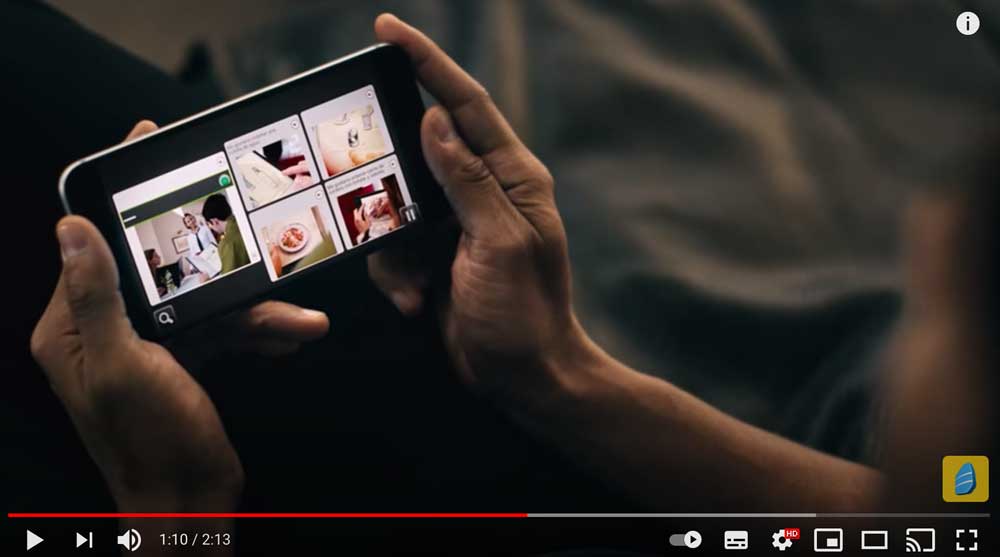 The grandpapa of the best language learning apps, Rosetta Stone has been offering online language lessons for nearly three decades. It offers an immersive environment — think: instruction only in the target language — that unsurprisingly feels slightly higher-end than the free options on this list, with pretty photography and a high-quality speech-recognition engine. (Of course, we prefer Yabla's Speak and its wider array of video topics and styles, but like we said, we're biased.)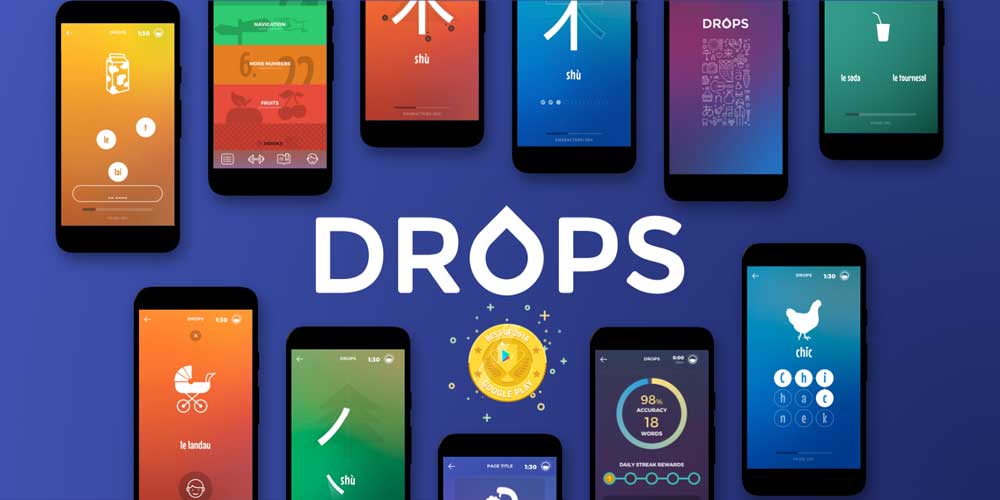 No one's going to become fluent using Drops, a fun, semi-addictive program, but we're including it on our list of the best language learning apps because it's a better time-filler than anything else you're doing with your phone while waiting in line at the pharmacy. Choose your language — and there are 41 available, from Ainu to Vietnamese — and Drops will ask you to comprehend basic, if increasingly difficult, vocab words. (Spoiler: Spend five minutes with it, and you'll definitely know how to order bread wherever you're headed.)
Want to improve your French listening comprehension quickly? Try Yabla stress-free for 15 days — or take a deeper dive into the fun, engaging games it offers.