It is common knowledge that immersion is the best way to learn a new language. However, most of us don't have the time to spend every day in an Italian class, or for a lengthy stay abroad. Luckily, there are many tools for learning Italian online at your own pace, and some of them specialize in immersive techniques.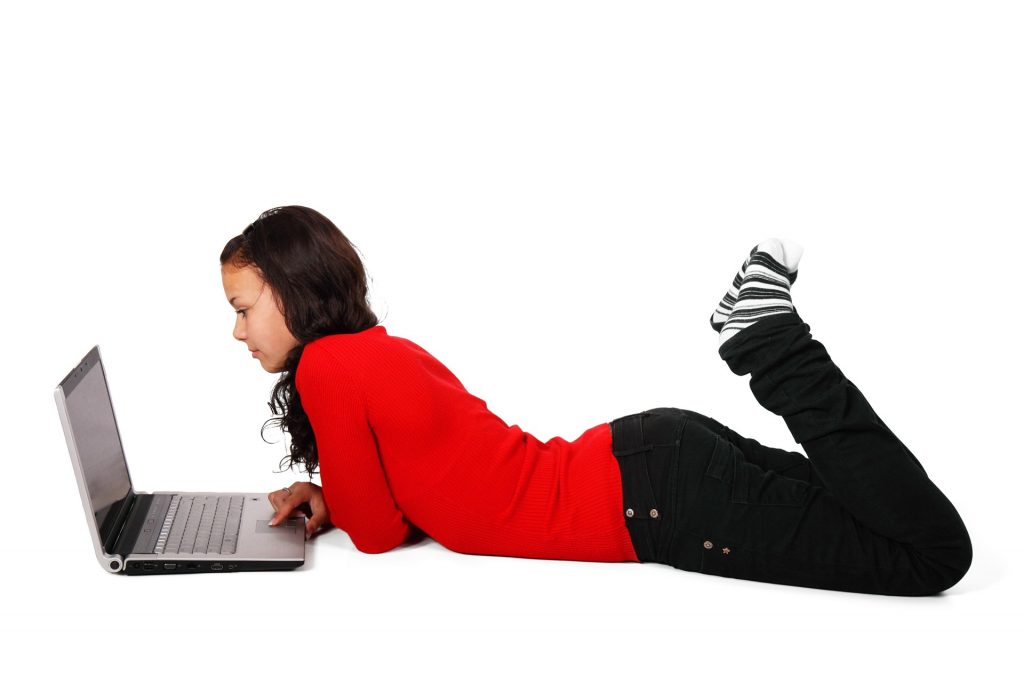 1. Yabla
Yabla Italian offers a radically immersive approach to learning the language. The full price is $11.95 per month, with discounts for multiple-month subscriptions. Yabla's focus is on video, with a wide range of content featuring Italian native speakers. The special player lets you slow down the video and hide or reveal the dual-language subtitles. The mixture of lessons and real-life content makes Yabla a great tool for learning Italian online. You'll find yourself thinking in Italian in no time!
Classroom-style Italian lessons
Yabla offers numerous lessons that focus on Italian grammar and vocabulary. The teachers have a natural but careful speaking style, and as a result, they make the spoken language easier for learners to comprehend.
2. One World Italiano: from Sardinia
One World Italiano is another online tool for learning Italian. In addition to the online course, there's an actual school in Cagliari, Sardinia. Geared to students of all levels, One World Italiano offers plenty of free resources and free videos. Note that the full courses are not free.
3. Babbel
Babbel is a platform that offers online language exercises in everything from basic Italian grammar to business Italian. Above all, at less than $10 per month, Babbel is a good value and gives you a lot of flexibility. One nice touch is that a refresher course is available for those who want to brush up on their skills. You can also browse by topic: for example, clothing, vacation, or health.
4. Duolingo: popular for people on the go
Duolingo is popular, above all, because it's free and because the lessons are short and designed for use on a smartphone. With this in mind, it's a great choice for people on the go. The app is based, primarily, on the written, not spoken language. To make it fun, the lessons are designed as games, which for some learners is a great motivation. There are ads, but you can eliminate them by opting for the premium/paid version.
5. MosaLingua
MosaLingua is a paid service, but you get a 15-day free trial to see if it's the right fit for you. Moreover, there is a smartphone app as well as a web version that offers more flexibility for personalization. The focus is on useful words and phrases to get you speaking. Flash cards, memorization techniques, language aptitude certificates are available. Prices start at $4.99 per month with added tax in countries outside the U.S.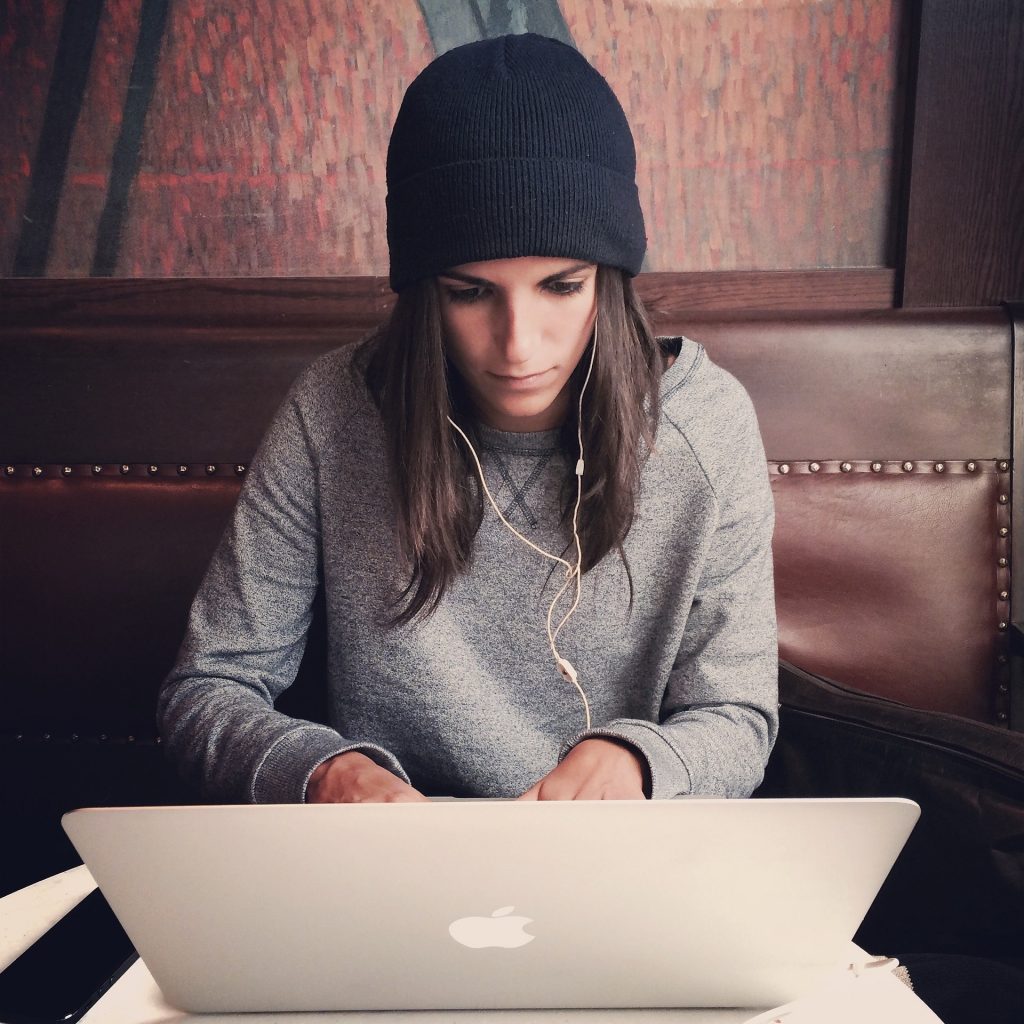 WordReference: a great tool for learning Italian
If you want to learn Italian online, a go-to dictionary is essential. WordReference is fantastic for going back and forth between English and Italian. In other words, you can keep it as an open tab to click on whenever you need a definition. The site also offers user forums where language learners can post questions and exchange tips. The translations are thorough and extensive and there are conjugation charts for verbs, too.
What are your needs in learning Italian?
If you're simply looking for some quick exposure to Italian vocabulary and phrases, then Duolingo, MosaLingua, or Babbel could work for you. Are you an absolute beginner and need a more structured course? You might check out One World Italiano, which focuses exclusively on the Italian language. Do you want to learn Italian online as part of a highly immersive language-learning experience? In this case, Yabla could very well be the best option.
Decide for yourself:
How do you want to go about learning Italian, one of the most beautiful languages in the world?