If you are here, it's because you place a high value on learning a second language. Offering foreign languages in primary and secondary schools is a good thing. Above all, getting exposure to how other people in the world live and how they express themselves is of great cultural benefit. However, lesson time is short, teachers are often not native speakers, and truly learning the language becomes a challenging or even impossible goal. The good news is that there are online tools for learning languages that can give teachers and students an extra boost, making a new language become a living thing. Here are some ideas.
Yabla Gives Students The Authentic Edge
Yabla uses authentic content and a unique video player to improve students' listening comprehension, vocabulary, and spelling.
Features
Exclusive interviews and travel videos bring students into contact with musicians, chefs, scientists, students, historians, and other real people who offer a great variety of accents, regions, and social milieus.
Dual-language optional captions, a pop-up dictionary, flashcards, vocabulary reviews, a patented dictation exercise called Scribe, and comprehension questions for each video enhance the learning process and reinforce what is being taught.
In addition to movies, documentaries, music videos, and music videos, Yabla offers original content ranging from Italian lessons, travel videos, to stories.
Every student has their own login, and teachers can assign activities, set goals, and monitor student performance. Free 2-week trial, along with many free features.
Duolingo for Language Learning in Schools
Duolingo lessons give each student personalized feedback and practice.
Features
Students can access games, such as "Flashcards" and "Power practice," which are fun and tailored to students' average levels.
Teachers can track all their students in one place through the dashboard.
Duolingo for Schools is free.
Mango Classroom: A 24/7 Teaching Assistant
Mango Classroom's language-learning features help organize classes, activities, and assessments. They also encourage family participation and student engagement.
Features:
Mango Languages course content can align with classroom topics and lesson plans. For instance, student lists can be uploaded to organise classes and track progress. Automatically graded exercises.
Pixton: Learning a language by Creating Comics
Kids love comics, and computers. Tapping this interest can get them writing! With Pixton, students can create simple dialogs in the language they are learning.
Busuu for Education
Busuu is a language learning tool for web and mobile, which students can use anytime and anywhere.
Features
Educators get access to the management platform, so that they can track students' registration and progress.
Official level certification by McGraw-Hill Education.
Free trial
Memrise as a Classroom Language Learning Tool
Memrise is a great way to quickly learn some new vocabulary and phrases.
Features
With the support of audio files as well as video files of the word or phrase, you can learn the vocabulary words or phrases by listening to a native speaker. It is user-generated and based on the spaced repetition technique to help you really remember. Vocabulary is divided into categories like "ordering a meal,""months of the year," and "meeting the family."
Easily integrate Memrise into a classroom learning situation or as homework. You can track your work, and best of all, Memrise is free.
Goethe-Verlag free tests and exercises for Language Learning
Goethe-Verlag offers free tests and exercises in many language pairs, at different levels of difficulty.
Features
You can choose your native language and then the language you are learning. Choose from easy or advanced exercises.
Words are provided across the top of the page, and you just drag the right word to fill in the blank. As a result, it's a handy supplement for classroom online learning or homework. There are no bells and whistles — No audio or video aids, but there are lots of exercises to work your way through.
It's free!
My Language Exchange Language: Learning with a Friend
This is the buddy system for learning. Become fluent in any language while making friends with native speakers.
Features
This program provides a proven language exchange method and lesson plans, so you can get fun, effective practice and stay motivated! It was created by a qualified language teacher specializing in language exchange learning.
The powerful member's search tool and community of millions of language learners let you find compatible partners, no matter what your interests, what language you are learning, or where you live.
The service hosts your online practice with lesson plans, text chat rooms and more.
It's free.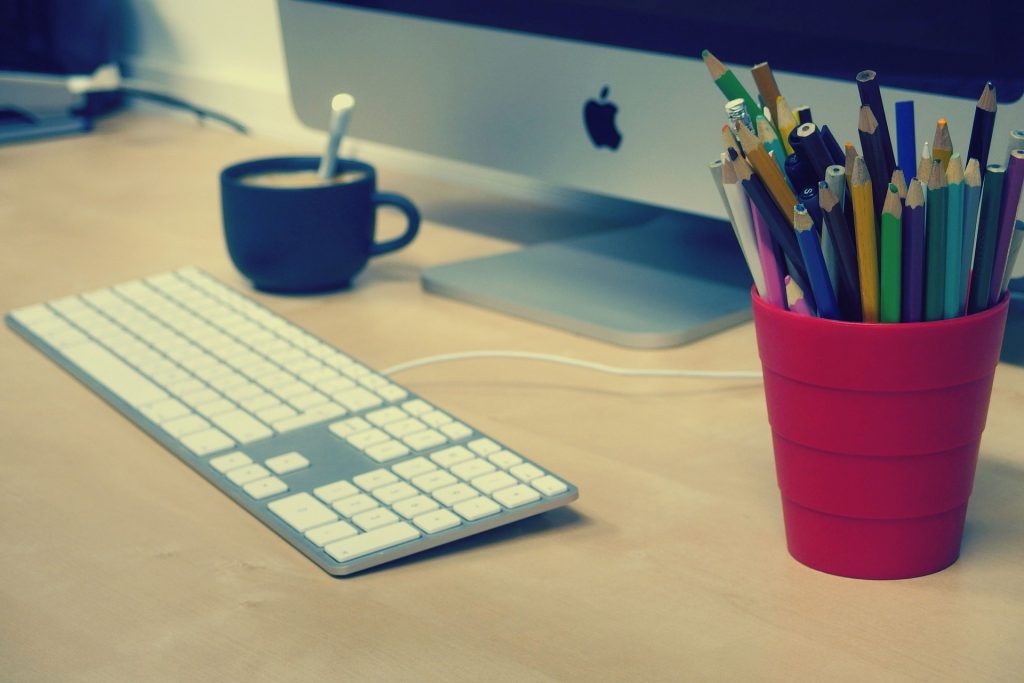 Which Language Learning Tool is right for your situation?
There are plenty of resources out there for supplementing classroom teaching, and for providing variety in learning and homework assignments. Some are free and you can quickly integrate them into a lesson plan. Others are on a paid basis, but can be well worth the expense as they provide interesting and authentic and unique content students won't find anywhere else unless they travel.