Wondering how to quickly and effectively improve your French listening comprehension?
Most online language learning tools are for beginners. Advanced students can watch movie and TV shows, and talk easily to mother-tongue speakers to pick up on slang and small refinements.
Intermediate students, though, are often caught between the two levels. It can be hard to find the right partners or content for mastering oral understanding.
It's tricky, then, but doable, if you know where to look. These are the best ways to improve French listening comprehension: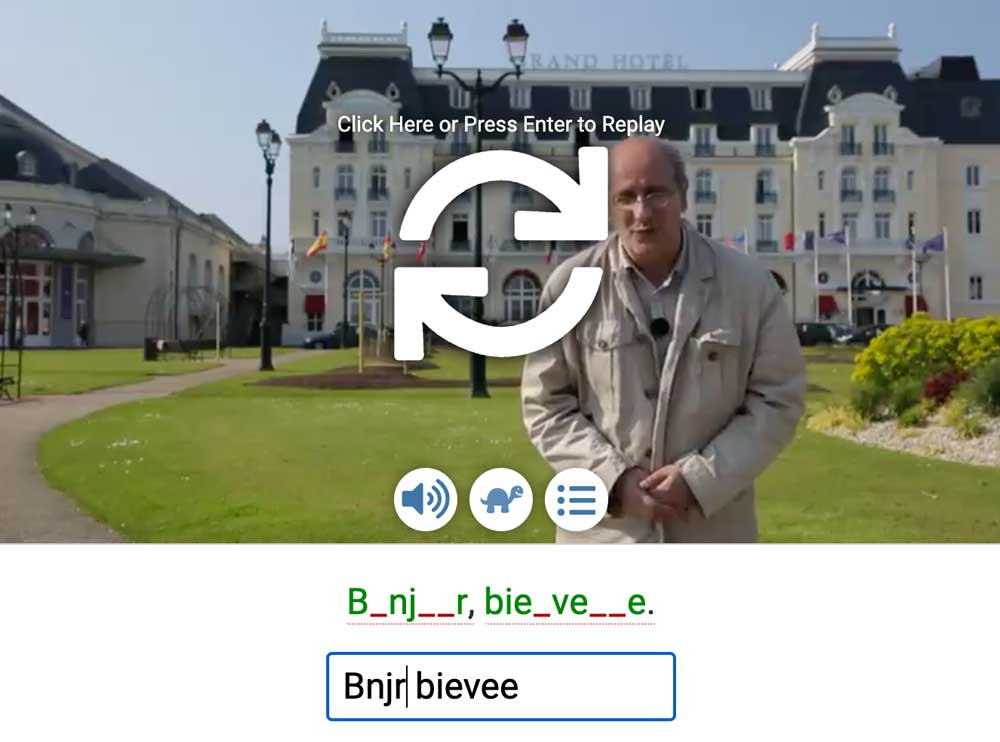 We're biased, but this feature is great — so great it earned a patent. With this game, you'll listen to native speakers of French, from across the francophone world, and transcribe what you just heard, in clips taken from news reports, TV shows, music videos, and more. The more accurate you are, the more stars you'll earn — and the more videos you watch, the better you'll improve your French listening comprehension, making it easier to understand French speakers in all contexts — whether you're ordering a baguette at a boulangerie or you want to watch the final episodes of Engrenages without subtitles. (If you haven't seen Engrenages, and might be in the market for a show best described as a gritter-than-usual Law & Order: Paris, we strongly recommend it.) There's no better, easier-to-use way to improve your French listening comprehension — and it's fun. Sign up here.
2. French-Language Netflix (Subtitles On)
Maybe you already saw Lupin, the French-language smash hit on Netflix starring Omar Sy as Assane Diop, a Frenchman employing all of his skills to avenge his father's death at the hands of a wealthy industrialist. Great French programs come in and blow quietly out of Netflix with great regularity — like the aforementioned Engrenages, which once was on Netflix but is now on Amazon's Prime Video. The easiest way to keep up with it all is to use Netflix's "secret codes" for going directly to its category for French movies: 58807. At least for the moment, you'll find everything from crossover hits like The Intouchables and The Artist to edgier titles like Cuties and Madame Claude.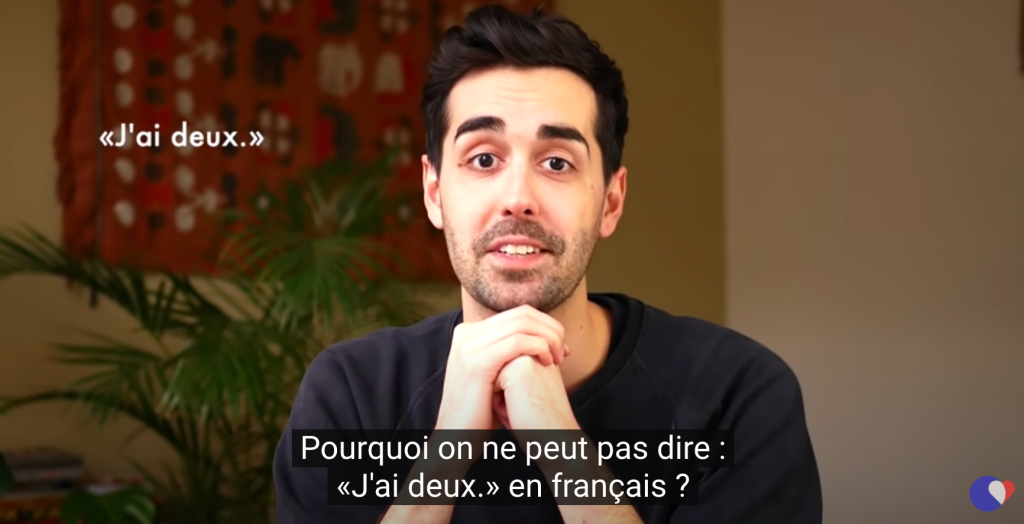 3. French-Language Video Series
YouTube is rife with language series for intermediate speakers — if you poke around, you'll find your favorites. Of course, none of them offer Yabla Scribe's training aspects, but they can make a great complement to Scribe. For our money, one of the best of the lot is Inner French, made by a French language teacher now living in Poland. His topics range from grammatical topics of concern ("Ne dites pas J'ai deux" or "La torture des nombres francais") to more contemporary subjects like whether Arsène Lupin really existed.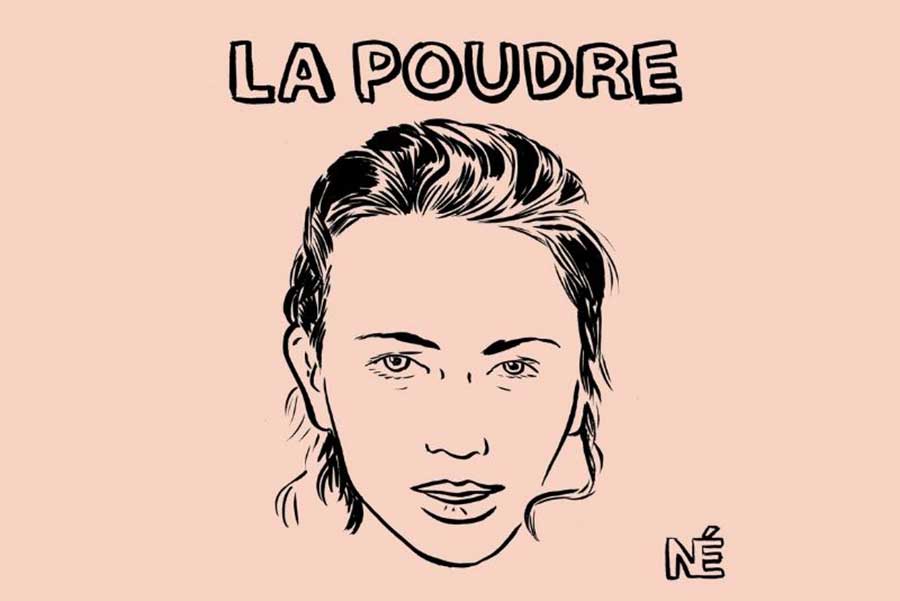 4. French-Language Podcasts
Podcasts are great for French listening comprehension, but many of them move too fast for intermediate learners. You can get around this by subscribing to French podcasts with transcripts — since most people's reading abilities outpace their listening comprehension, you'll likely be able to bolster your understanding by referring to the written text. For a deluxe example, consider the fabulous La Poudre, hosted by journalist Lauren Bastide, which has published books of its collected interviews. They're available for delivery via Amazon or Albertine.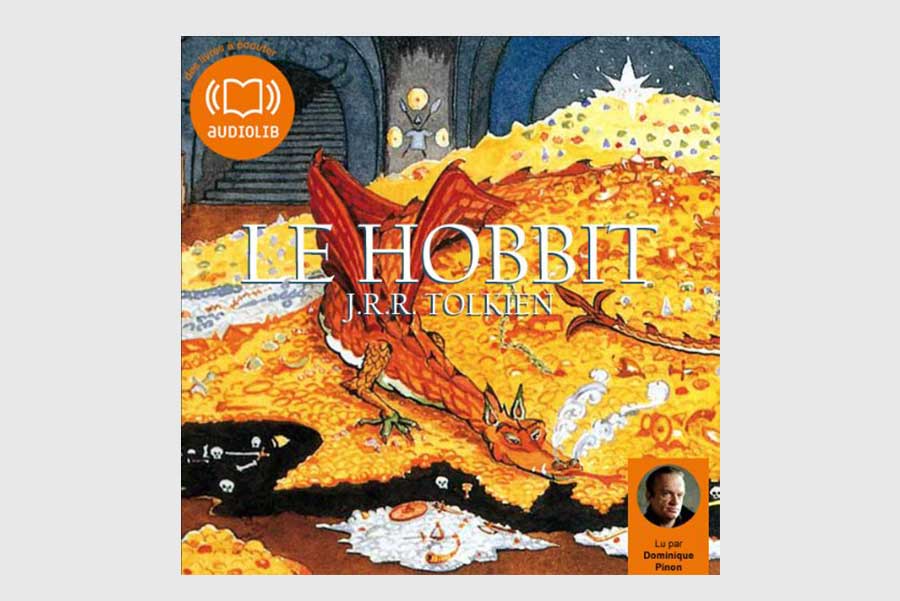 5. French-Language Audiobooks
Chances are, your favorite epic book from childhood is available in French, whether that's Harry Potter à l'école des sorciers or Le Hobbit. Their considerable length — Le Hobbit is 10 hours long — should give you enough time to settle in with the narrator's unique accent and rhythm, while your familiarity with the story should help out when the language itself is unclear.
Want to improve your French listening comprehension quickly? Try Yabla stress-free for 15 days — or take a deeper dive into the fun, engaging games it offers.