Even though it is a relatively small country, Germany boasts a wide variety of popular destinations. It has beautiful nature reserves, quaint villages, and lively cities full of culture. Here are just a few of the best places to visit in Germany.
Lively German Cities
Hamburg, Berlin, or Munich? Germany's three largest cities have very different personalities. Munich is the capital of Bavaria, and Bavarian culture is very present. It is a sophisticated city that has world-class museums and universities. However, it also has the feel of a small town steeped in tradition.
Berlin has a complex history, and, as a result, its many neighbourhoods each have their own individual personalities. The city boasts a vibrant cultural scene, from grand museums to small galleries, as well as numerous concert halls and theaters.
The city of Hamburg is known for its gigantic harbor, romantic canals and bridges, and infamous nightlife. It also has many architectural highlights, such as its newly built concert hall, the Elbphilharmonie.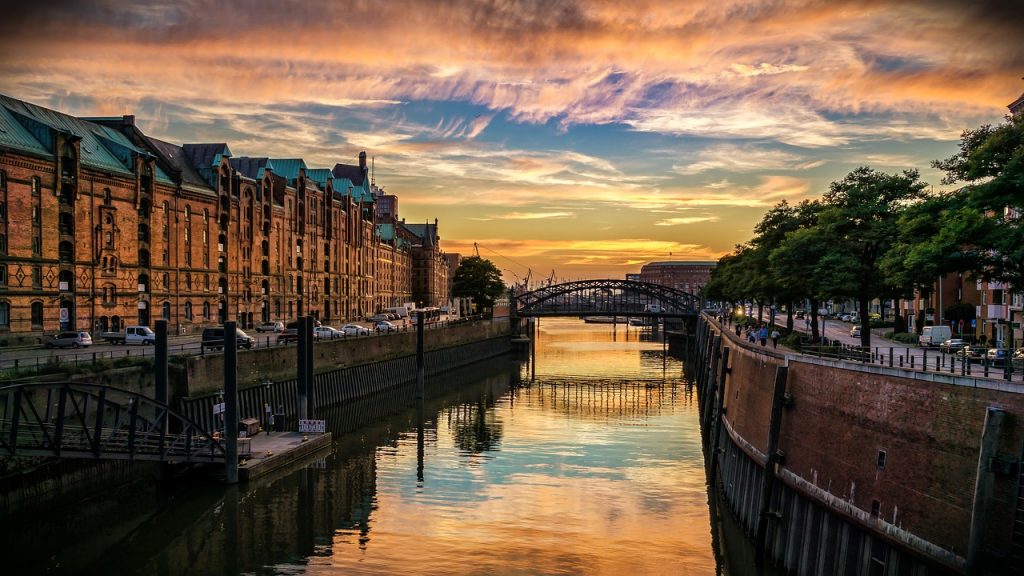 In addition to its magnificent cathedral, Cologne has an eclectic mix of architectural styles. This is because it was heavily bombed during the Second World War and subsequently rebuilt. Over thirty museums and a lively bar scene featuring its famous "Kölsch" beer make it one of the best places to visit in Germany.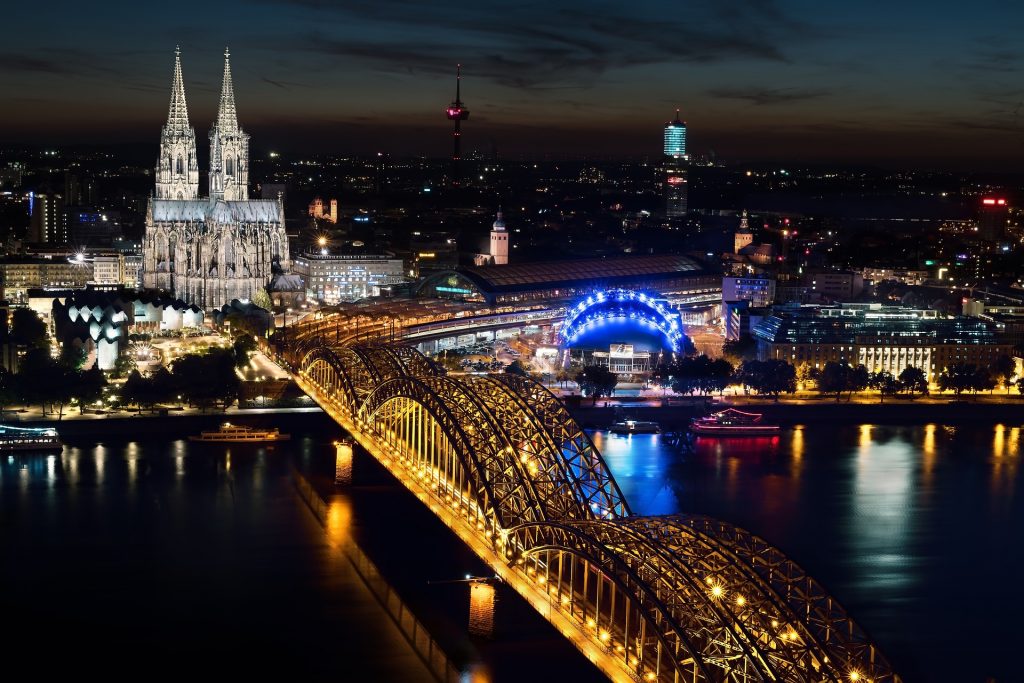 Quaint Towns to Visit in Germany
If you prefer a slower pace, there are so many great German towns to visit! Here are just two of our favorites:
Freiburg im Breisgau, generally known as Freiburg, is a relaxed university town in the southwest corner of Germany. A beautiful historic center and great weather make it a pleasant place to visit. It is a gateway to the Black Forest, and a good stopping point on the way to Basel or Strasbourg.
The small town of Weimar in Thuringia inspired Goethe and Schiller, and played a significant role in the Bauhaus movement. There are eleven UNESCO World Heritage sites in and around this quaint town, including Goethe's garden house.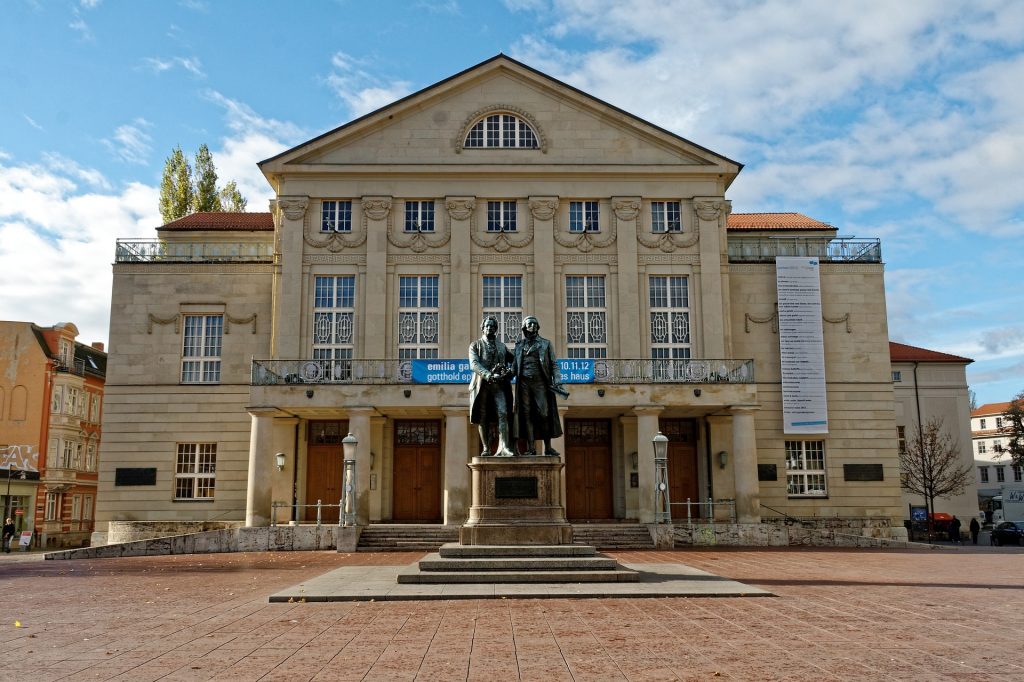 Breathtaking Rural Areas
The Upper Middle Rhine Valley is one of the most scenic areas along the Rhine River. This particular 65-kilometer section has castles, historic towns, and vineyards. Boat rides up and down the Rhine offer visitors beautiful sights, from villages full of half-timbered houses to the majestic Loreley cliff.
The Spreewald is a unique area of Brandenburg that is not far from Berlin. Designated a biosphere reserve by UNESCO in 1991, its landscape is defined by over 200 small canals that formed during the Ice Age. Visitors to the Spreewald can kayak or take a boat ride through pine forests and alongside serene pastures, stopping at small shops that sell local specialities.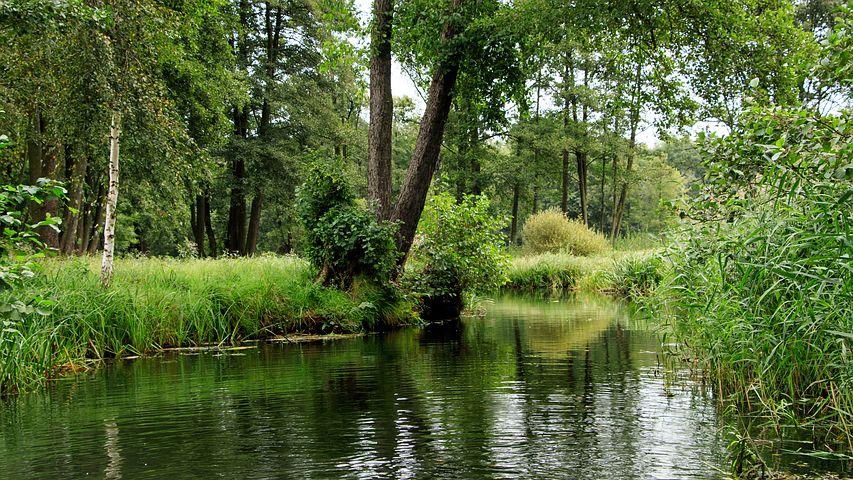 For avid hikers and outdoors enthusiasts, Germany offers a wealth of possibilities.
From the Harz mountains in central Germany to the Sächsische Schweiz on the border with Poland, from the Bavarian Alps to the island of Rügen with its chalk cliffs, there are lots of great places to go hiking in Germany.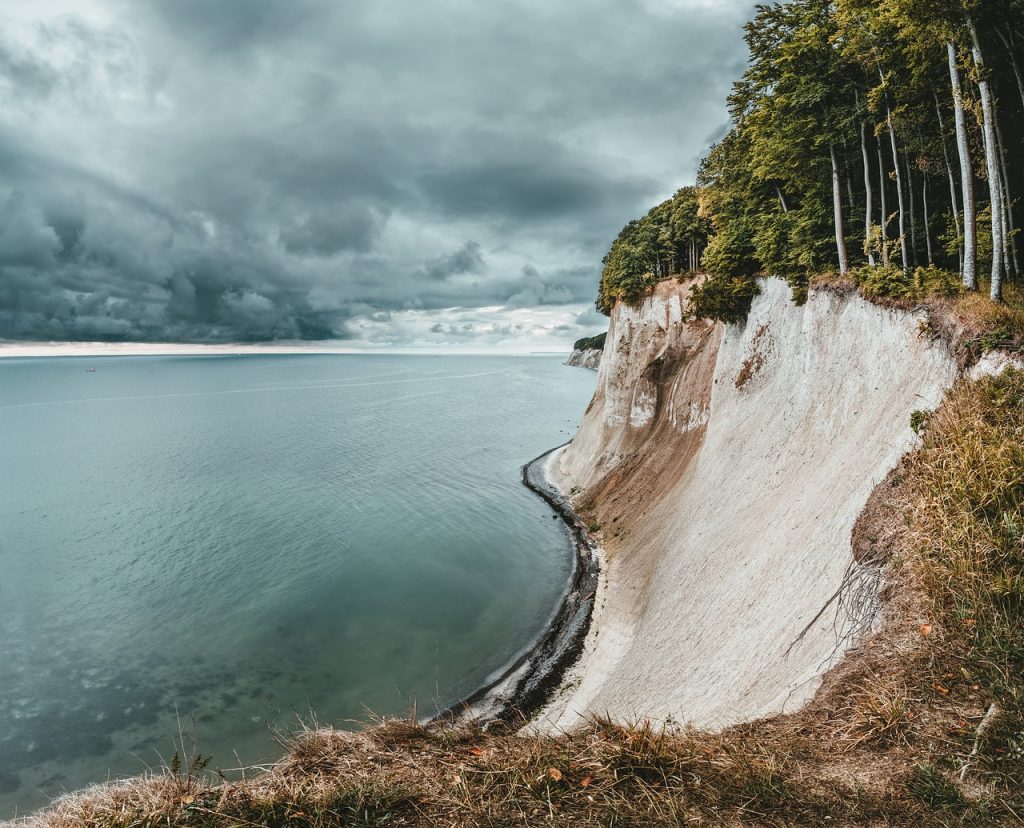 If you would like to learn some German before your trip, check out our Yabla language learning platform, and discover a new world through videos currently circulating in German-speaking countries. Our range of videos, all featuring native speakers, includes news reports, music videos, movies, documentaries, interviews, TV shows, lessons, and much more.
Learn German with the help of interactive subtitles, vocabulary reviews, comprehension questions, and dictation exercises — and go on your own language-learning journey with Yabla.
Yabla offers you the possibility of learning at your own pace and through videos pertaining to your interests. Expand your horizons by learning the most spoken language in the European Union.