As the price tags on higher education programs in the United States and England continue to soar, many students who want to go to college or graduate school are considering studying in Germany. Why is this and what should you know before applying?
1. Internationally recognized degrees
The system of Diplom and Magister degrees has been all but phased out over recent years, and most colleges and universities in Germany now offer Bachelor's and Master's degrees. This makes it easier to have your degree recognized in another country afterwards. However, there are fields in which the education and coursework is specific to location and licensure that follows, such as law or sociology. It might be very difficult to become a lawyer or social worker back in your home country later on if you have a German degree.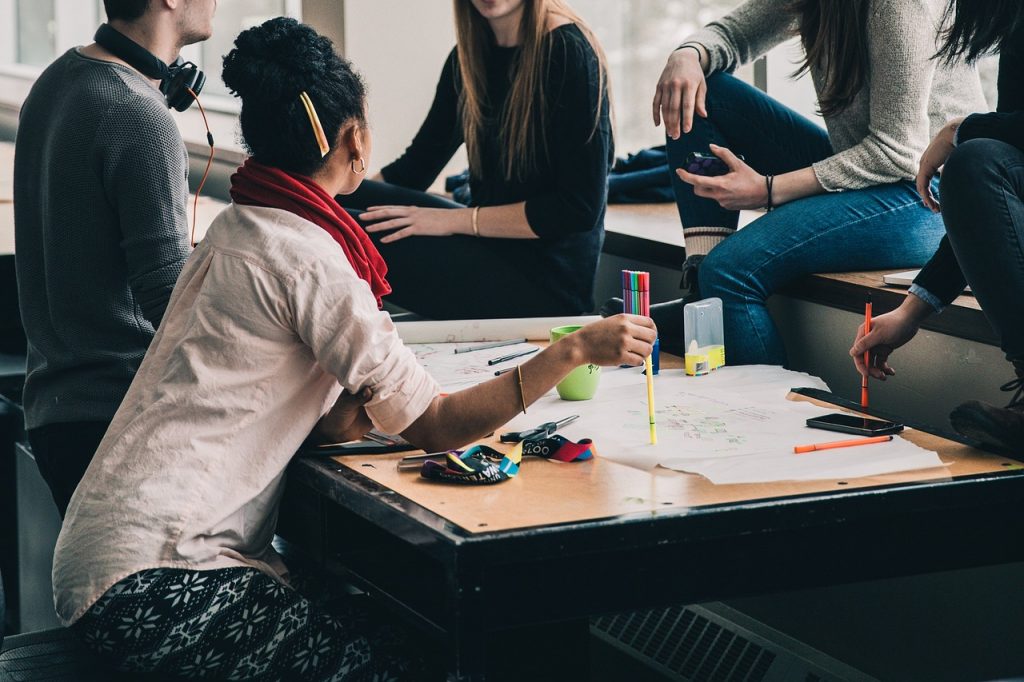 2. Studying in English in Germany
A big hurdle for many students who hope to enter a program in Germany is the language. And indeed, most programs require that you reach C1 level in German by the end of your first semester. You will likely have to take a language test during the application process, at a later date, or both. One of these is the Deutsche Sprachprüfung für den Hochschulzugang, or DSH. It tests, for example, listening comprehension, which is obviously very important if you are going to take classes in German.
At the same time, more and more programs are being offered in English, especially in the fields of science, technology, and the arts. There are a number of databases online, such as this one offered by the Deutscher Akademischer Austauschdienst (DAAD). It can help you search for programs taught in English.
3. Financial aspects of studying in Germany
The vast majority of programs in Germany are still essentially tuition-free. Even private colleges and universities charge much less than similar schools in the US or UK. A master's degree from a private program will usually cost less than 15,000 euros in tuition total. Regardless of which school they attend, all students have to pay a few hundred euros in fees each semester. This includes a contribution to the school's student union and a pass for public transportation for the semester. The fees are therefore partially determined by how extensive the local transportation network is — they will be higher in a big city like Berlin.
In order to get a student visa, you will need to prove that you can cover tuition and living expenses while studying in Germany. International students are allowed to work, but only part-time in certain types of employment. There is financial aid for German students, but it is unusual for non-EU students to receive it. Furthermore, being dependent on financial aid will make it difficult to get a visa. It is generally a good idea to save up money before going, or to be able to prove that you have some form of support.
4. Low cost of living for students
Most German institutions of higher education do not have a central campus with dormitories like those in the US or in England. Students can still, however, rent a room in a Studentenwohnheim ("dormitory") at a very low price, and save a lot of money by eating at the Mensa ("cafeteria"). Many students opt to live in a room in a shared flat, known in Germany as a Wohngemeinschaft or WG.
Students are required to have health insurance, and public health insurance is offered to them at a very reasonable price. In addition to free local public transportation, students can get a cheaper discount card from the national railway system and take advantage of great travel opportunities! They also get access to university sports classes, and get discounts at certain events like plays or concerts, and institutions such as museums.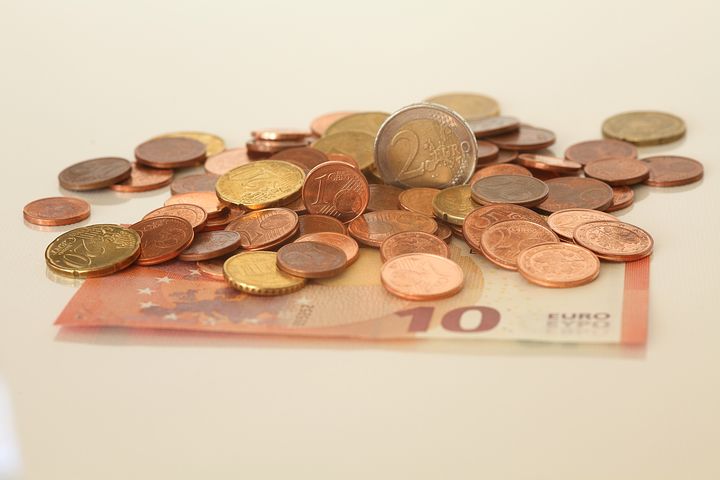 Learning German with Yabla
Even if your studies are in English, you will still want to learn German in order to get the most out of life in Germany. One way to jump-start your immersion is with the Yabla language learning platform. With Yabla, you can discover a new world through videos currently circulating in German-speaking countries. Our range of videos, all featuring native speakers, includes news reports, music videos, movies, documentaries, interviews, TV shows, lessons, and much more.
Learn German with the help of interactive subtitles, vocabulary reviews, comprehension questions, and dictation exercises — and go on your own language-learning journey with Yabla.
Yabla offers you the possibility of learning at your own pace and through videos pertaining to your interests. Expand your horizons by learning the most spoken language in the European Union.