More and more people are unlocking the secret to successful and enjoyable language learning: dual subtitles.
What are dual subtitles? Well, generally when we watch a movie or any video in German, there is a single set of captions that provides a translation. Unlike dubbing, these subtitles allow us to understand what's going on without missing out on the tone of the conversation or the characters' personalities. However, because we only see our own language on the screen, we don't end up learning much German.
Dual subtitles are also called bilingual subtitles. It simply means you can see subtitles in two languages at the same time. On your screen, you'll see both a transcription in German and a translation in the language of your choice. You can see similarities and differences in sentence structure and get a better understanding of grammar rules you have learned. You will also see translations for new words instantly.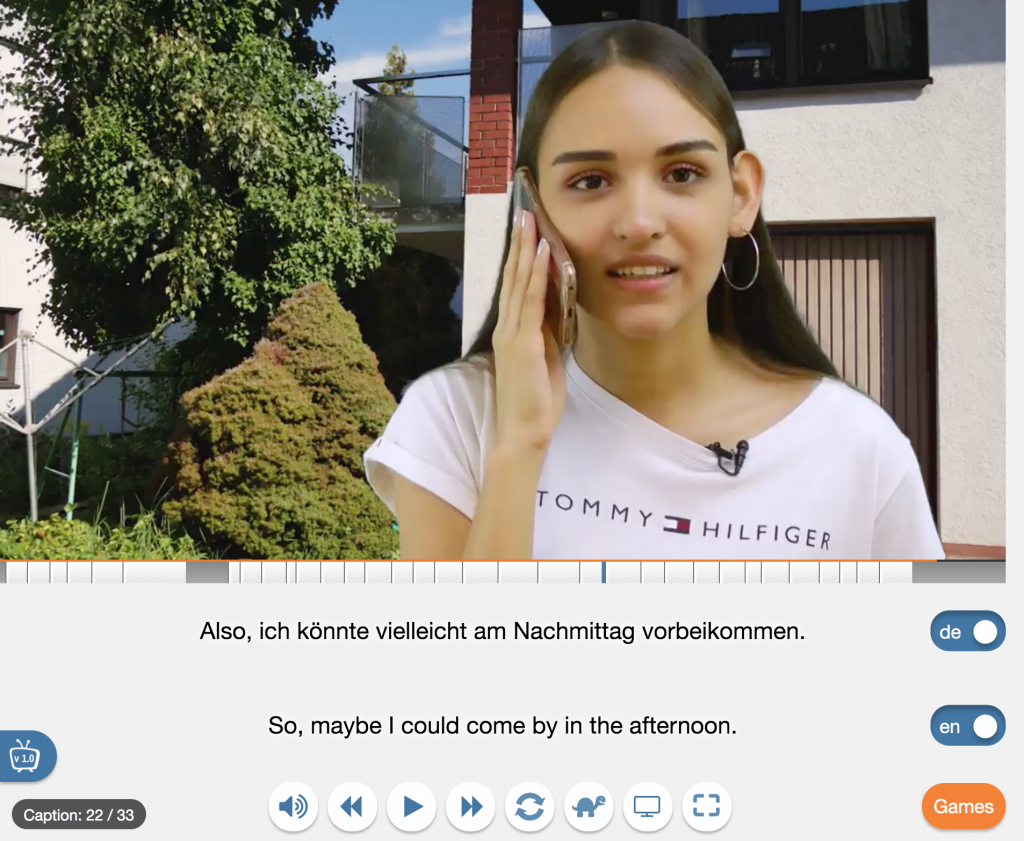 Dual Subtitles in the Yabla Interface
There are many tools and apps for online language learning these days. However, most of them do not feature videos with dual subtitles. Yabla's platform is based on entertaining, informative, and educational videos, and you can choose which subtitles you want to see! You can start out with subtitles in German and your translation language. Later on, if you want to challenge yourself, you can watch with only the German transcription. Maybe at some point you'll try watching with no subtitles at all!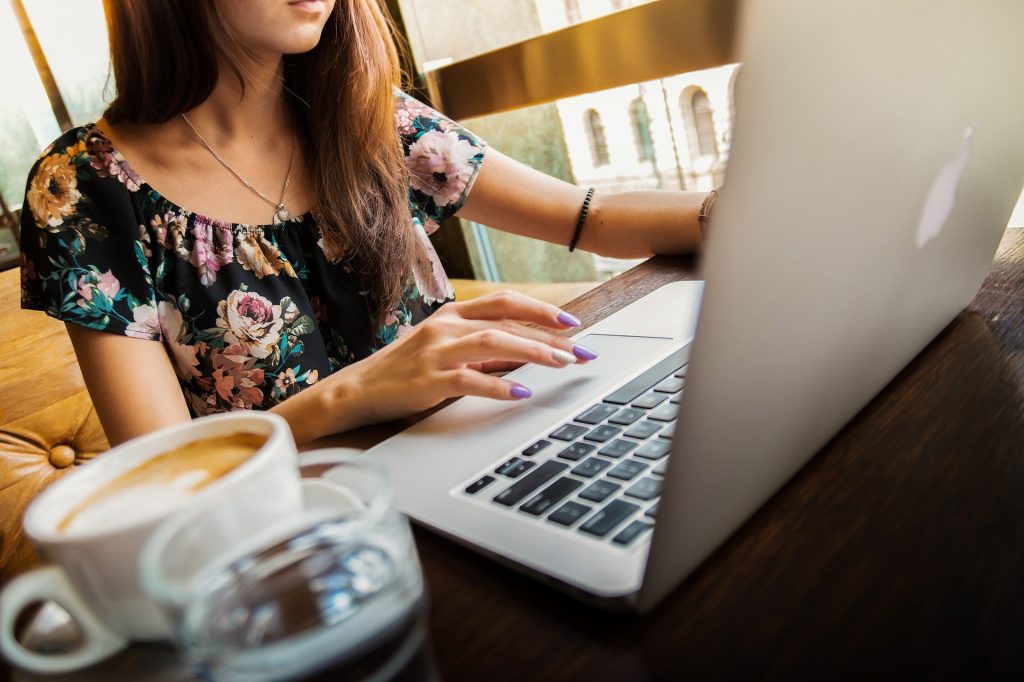 In addition, Yabla's interface allows you to repeat or slow down the subtitles as needed. You can also pause the video if you need to examine the translation in more detail. You can use the dictionary tool for any words you would like more information about. And you have access to comprehension questions and vocabulary games for each video. These can help you deepen your understanding of the language.
Other Streaming Options
Unfortunately, most streaming platforms don't offer more than one set of subtitles at a time. One option is to download the movie you want to see. Then, you can download both sets of subtitles as a .srt file from one of the websites here. After combining the subtitles, you can load them into a video player like VLC. There's also an extension for Netflix that allows you to watch movies and series with two sets of subtitles. You will need a Netflix subscription, Google Chrome, and the extension.
Or you could just see what's playing on Yabla and skip the hassle! On Yabla, you will find scenes from TV shows, movies, and even interviews with actors and directors. There are documentaries and short films as well. And all automatically available with the two sets of subtitles you need, as well as the features and games listed above!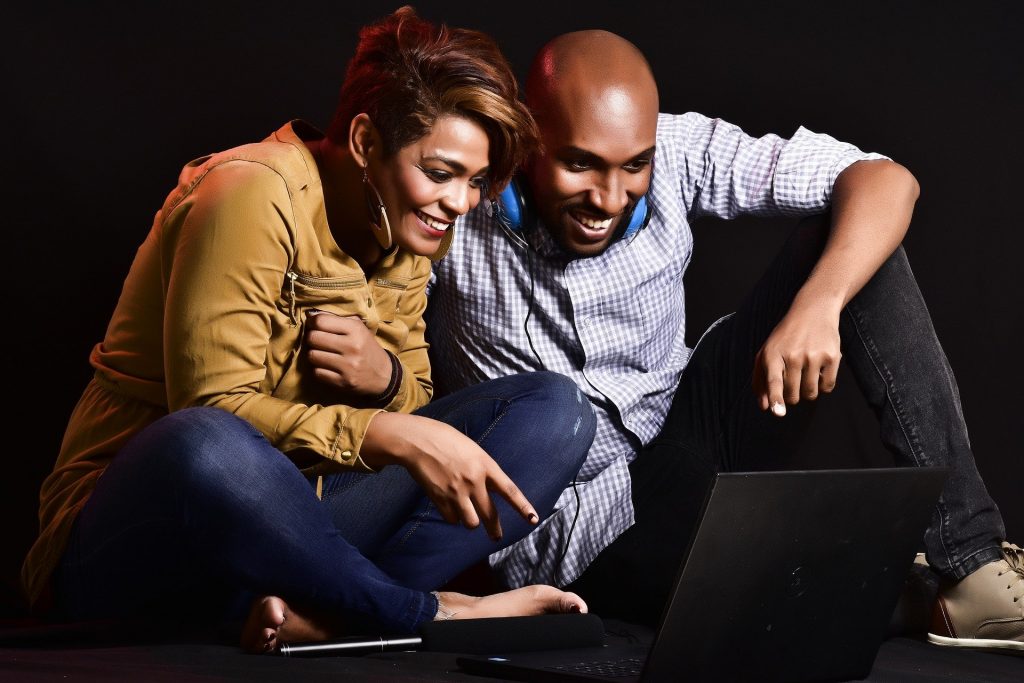 For the ultimate access to content with dual subtitles, try out the Yabla language learning platform! Our range of videos, all featuring native speakers, includes news reports, music videos, movies, documentaries, interviews, TV shows, lessons, and much more.
Learn a new language with the help of interactive subtitles, vocabulary reviews, comprehension questions, and dictation exercises. Go on your own language-learning journey with Yabla!